Wifi Magnetic Backup Rear View Camera 6400mA Battery HD for iPhone/Android Phone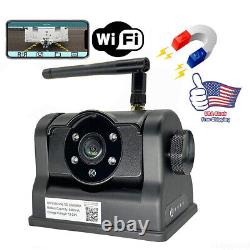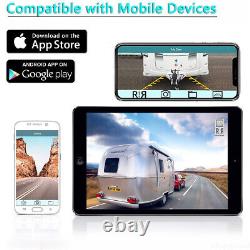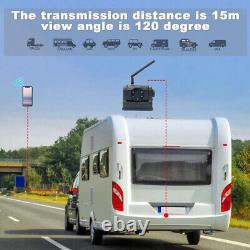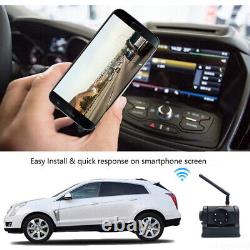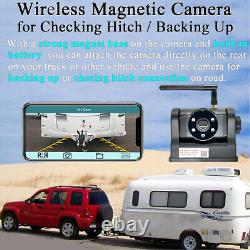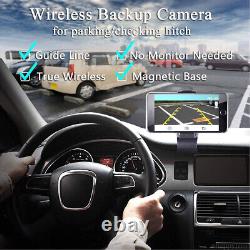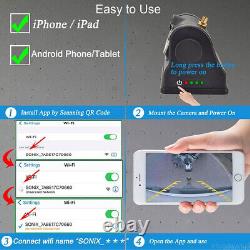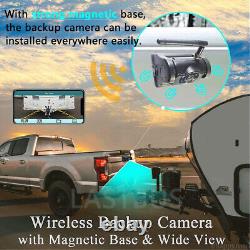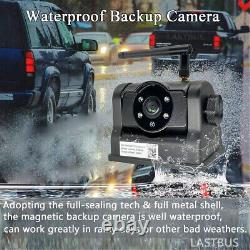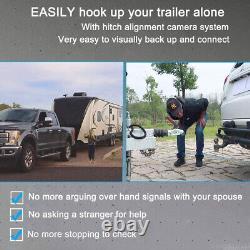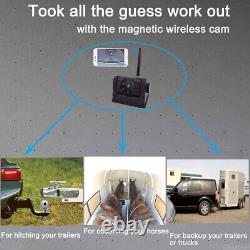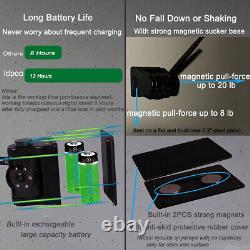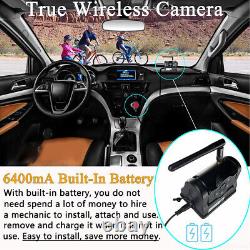 The Magnetic Hitch Camera is powered by a rechargeable battery and has a powerful magnetic base which can mount the camera on to the back of your vehicle. This camera connects via WiFi to your mobile device allowing you to see the camera view on your device's screen.
You will be able to quickly and easily connect your trailer to the receiver hitch in seconds. The WIFI Hitch Camera comes with a strong magnetic base which allows it to easily mount to any steel iron metal surface. Simply attach the camera to give you the best view for hitching and you'll be good to go. The wifi camera can go into power saving mode when the monitor stops displaying.
If you don't use it for a long time, it is recommended to power off the camera power to avoid draining the battery. The four LEDs Indicator the remaining power, so you can avoid being caught off guard by sudden power loss. Rear view(Mirror Image)/Normal View(Normal Image) Set the image to Normal or Mirror to fit front or rear installation of camera.
The 4 infra-red lights provide great night vision of up to 25ft even on the darkest night. Support adjust the angle range 0°--100°. Rear View camera pictures on your smartphones.
Our WiFi magnetic battery powered rear view camera offers you the flexibility and freedom of quickly mounting a backup camera on your vehicle and watching the video stream with your smartphone. You can scan the QR code to download this free APP-Sonix on manual, it supports both iOS and Android devices. Our WiFi reverse camera produces a strong wireless signal, which makes it able to connect with devices up to 50 ft. You do not need a pre-existing WiFi or any connection. All you need is to switch on the camera and a WiFi network starting with " Sonix- " will appear in the list of WiFi networks on your smartphone.
With a powerful magnetic base. This rear view camera features is a powerful magnetic base so that you can attach it to anywhere on your vehicle you need.
Battery powered & rechargeable battery. Our WiFi rear view camera is designed to run with a built-in 6400mA rechargeable battery. This battery enables up to 32 hours of steady camera use on a full charge. A Cigarette Lighter Charger cable is included in the package.
It is so portable that you can use it on different vehicles. What's In The Box. 2x Antennas(1x Short + 1x External Sticker Roof Mount Antenna).

---